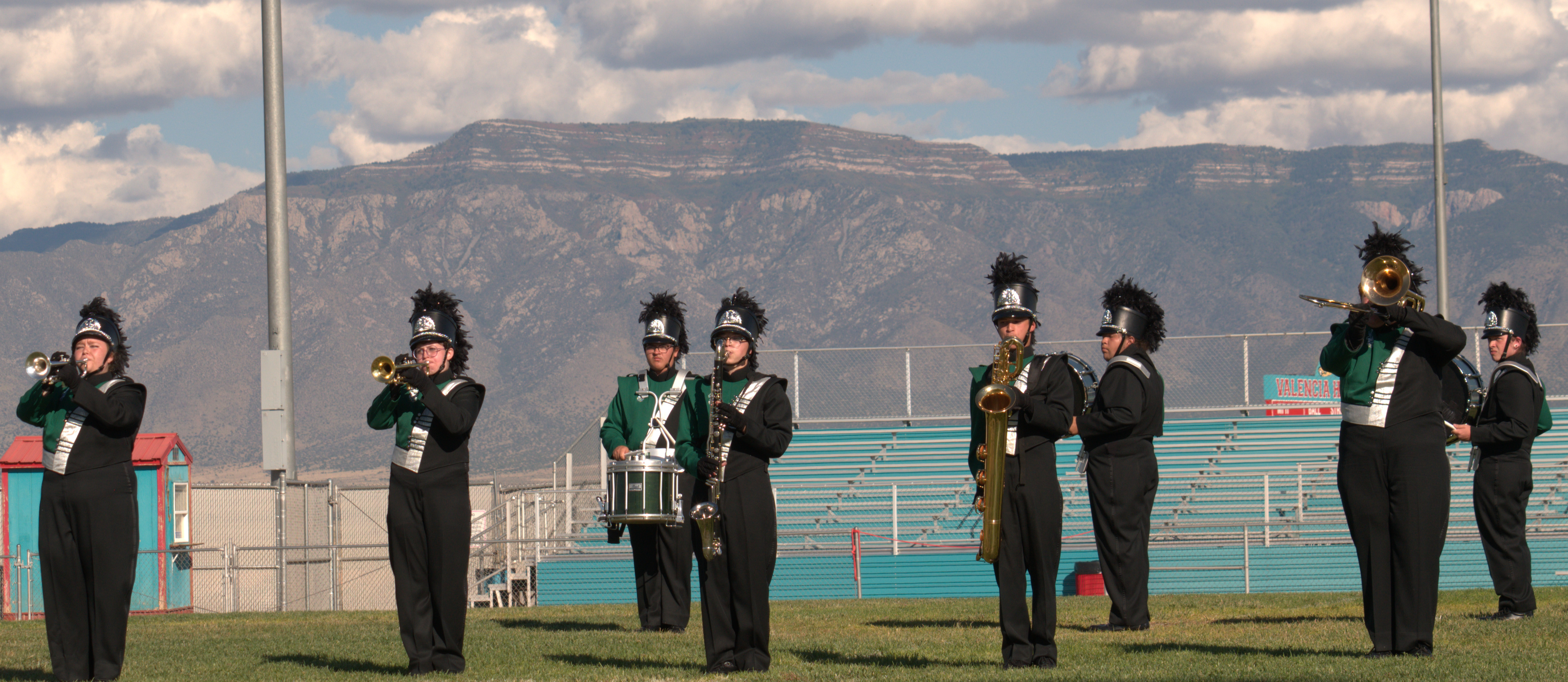 Welcome to the
Moriarty-Edgewood School District
Welcome to the
Moriarty-Edgewood School District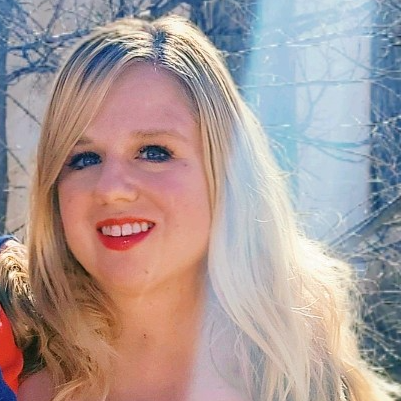 Ms. Schools, an ELL teacher at MES, is originally from Ohio, but moved to New Mexico when she was 16. She loves photography!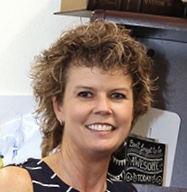 Superintendent Salazar has worked for MESD for 13 years. She loves to read, travel, and hang out with her grandchildren.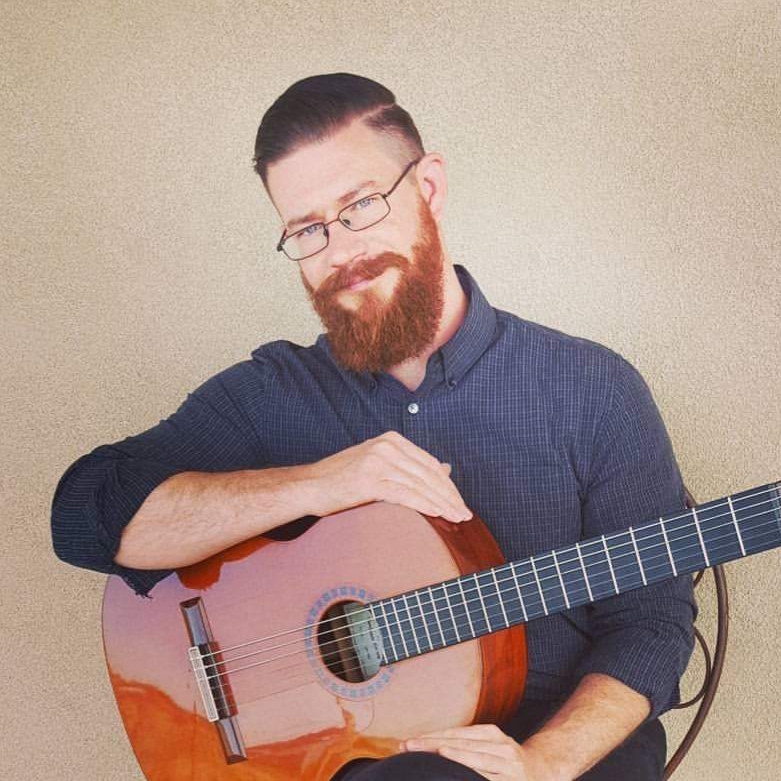 Mr. McMurdo, in his 8th year with the district, has been teaching guitar since he was 18. He has five kids and a puppy!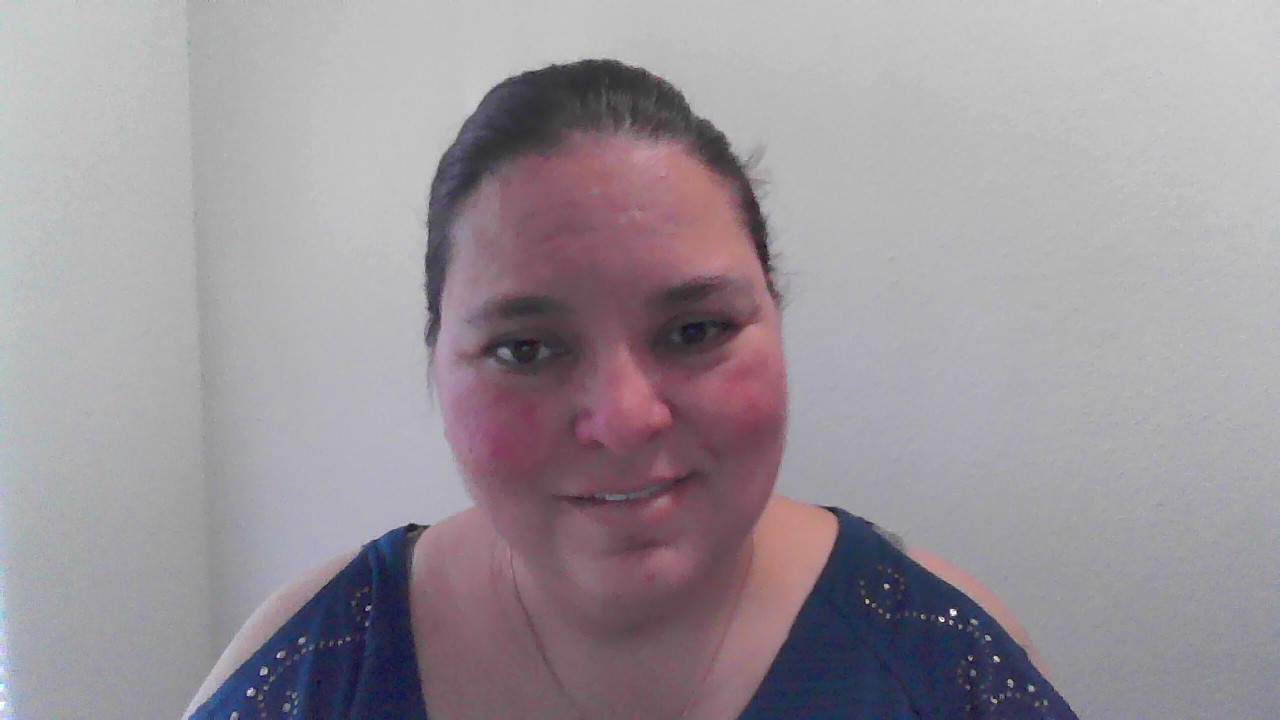 Ms. Lubarsky is new to our district and works as an Inclusion Resource teacher at MMS. She was an opera singer who was even featured in a major production once upon a time!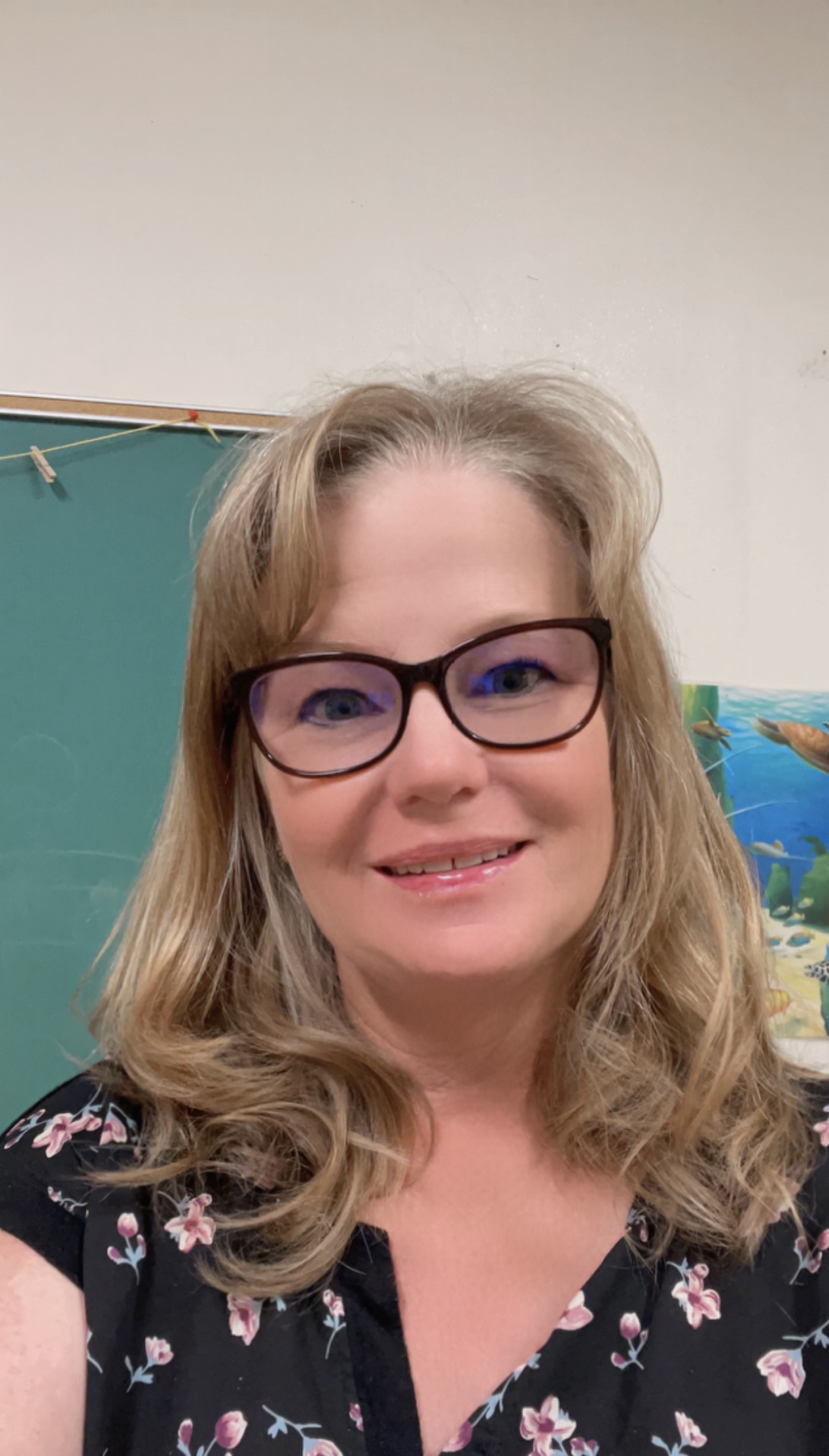 Ms. Vogue Martinez splits her time between Route 66 and South Mountain Elementary Schools where she works as a Speech & Language Pathologist. She has 3 horses and loves hiking and kayaking!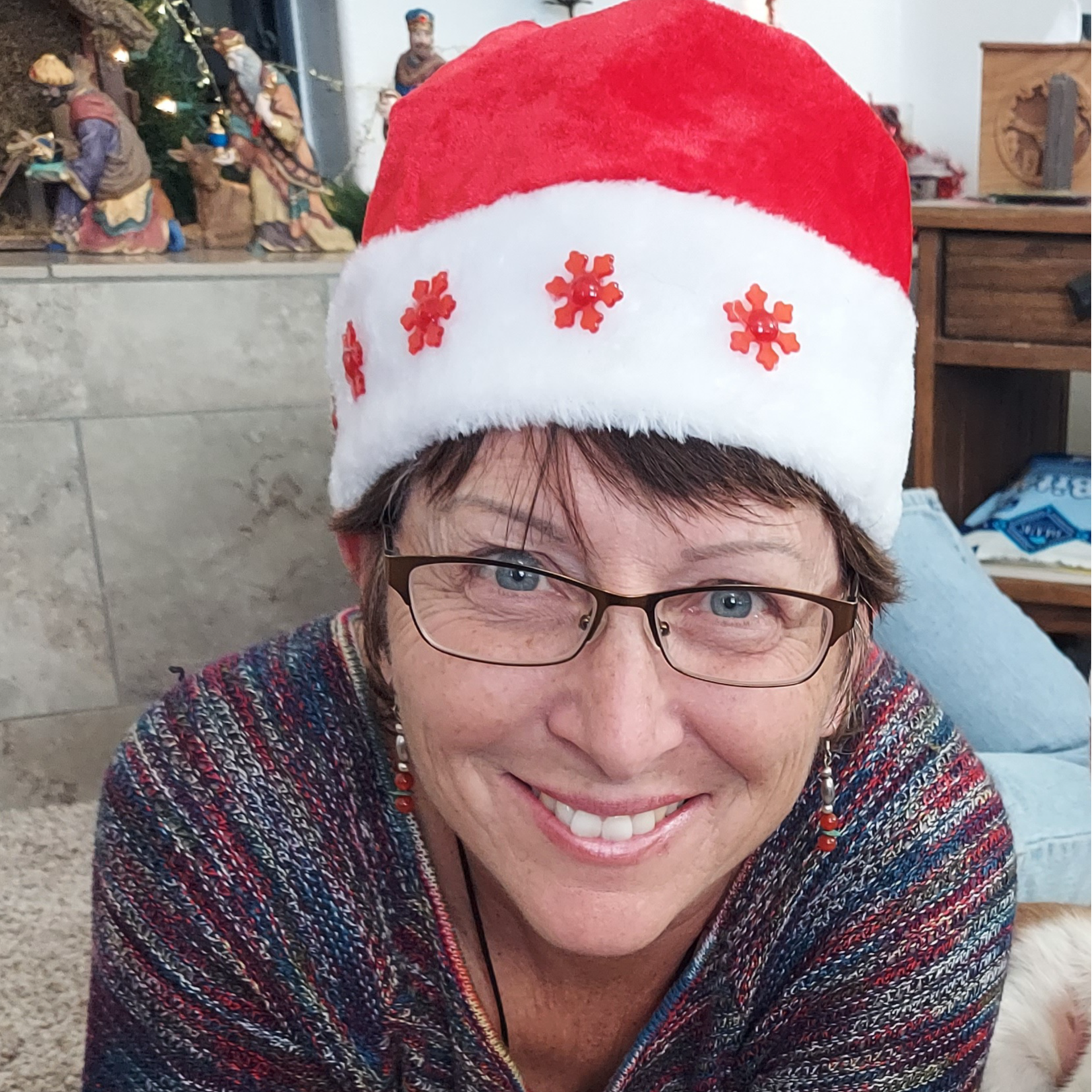 Ms. Brown has worked as the district's Transportation Dispatcher for the last 3 and a half years. She is a graduate of Sandia Mountain Survival School and is a knife sharpener on the side.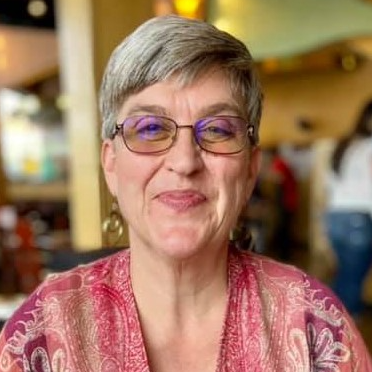 MHS English teacher, Ms. De Lora, comes from a family of educators. She loves to garden and spend time outdoors.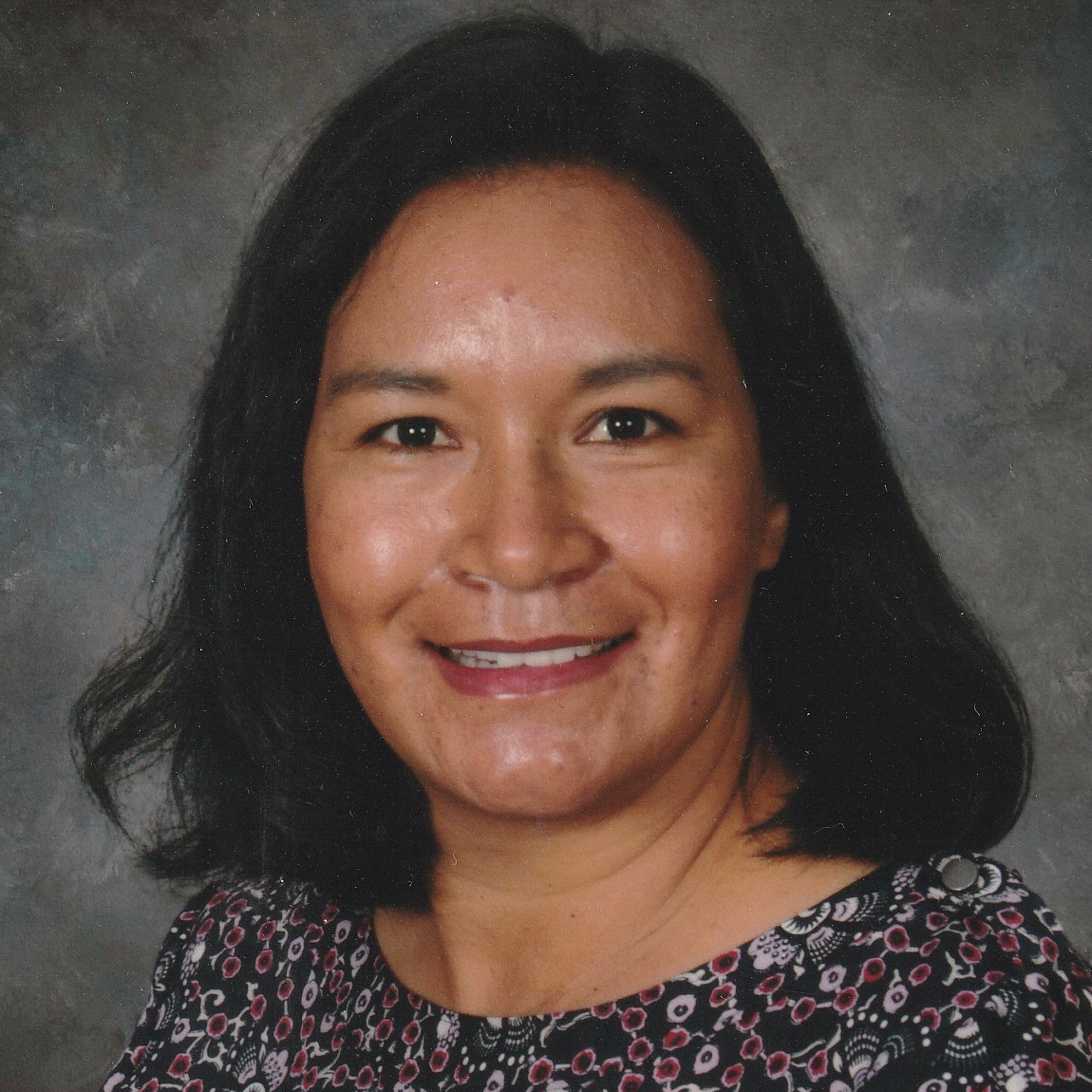 Ms. Garibay worked in the cafeteria and as an educational assistant before becoming a Bilingual Teacher at MES. She loves her community and spending time with family.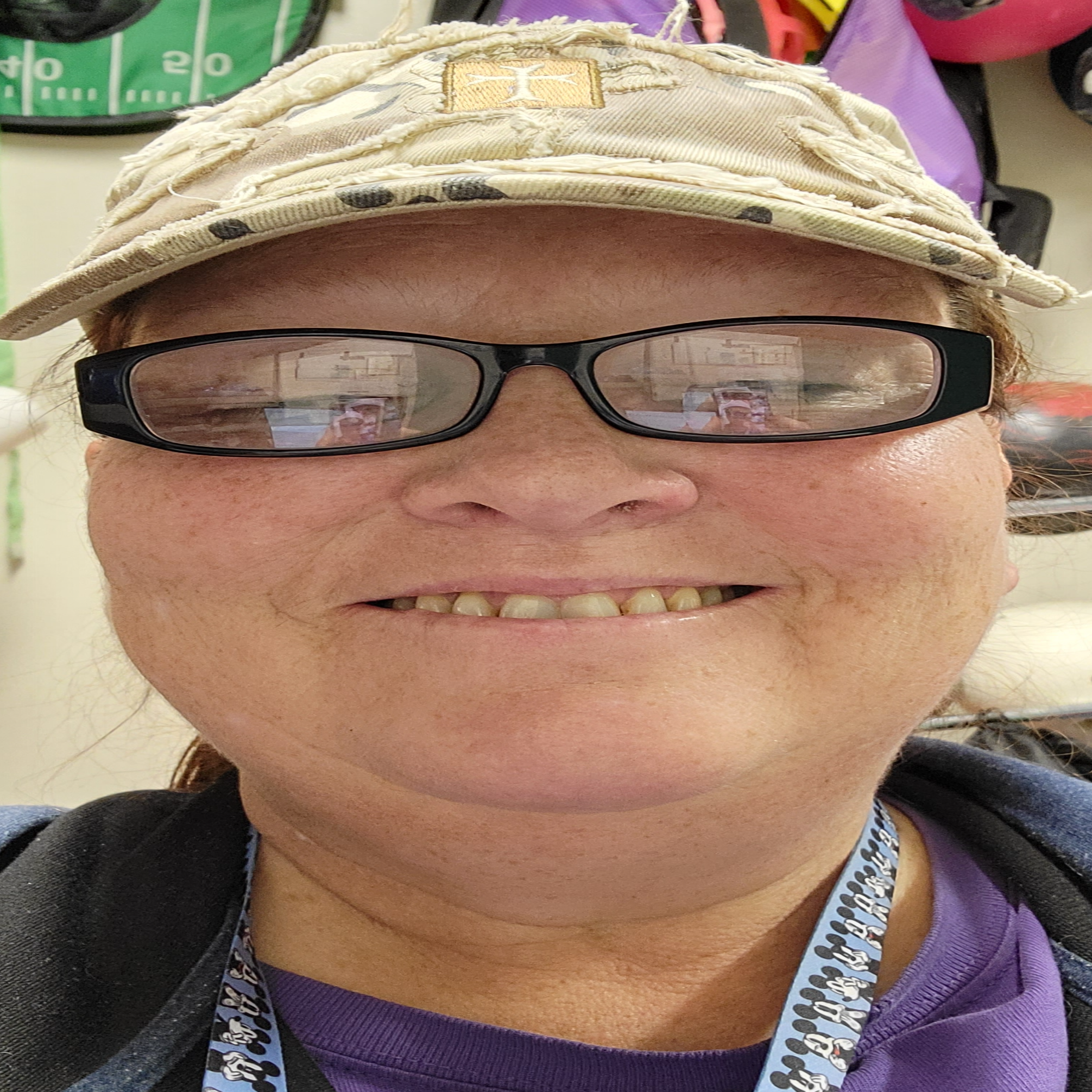 Ms. Ward is the PE Educational Assistant at SME. She is imaginative and creative. She also loves kids!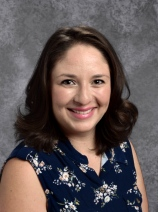 Ms. Chavez attended Route 66 Elementary as a student, and now she teaches kindergarten there. Her first kindergarten students are now seniors!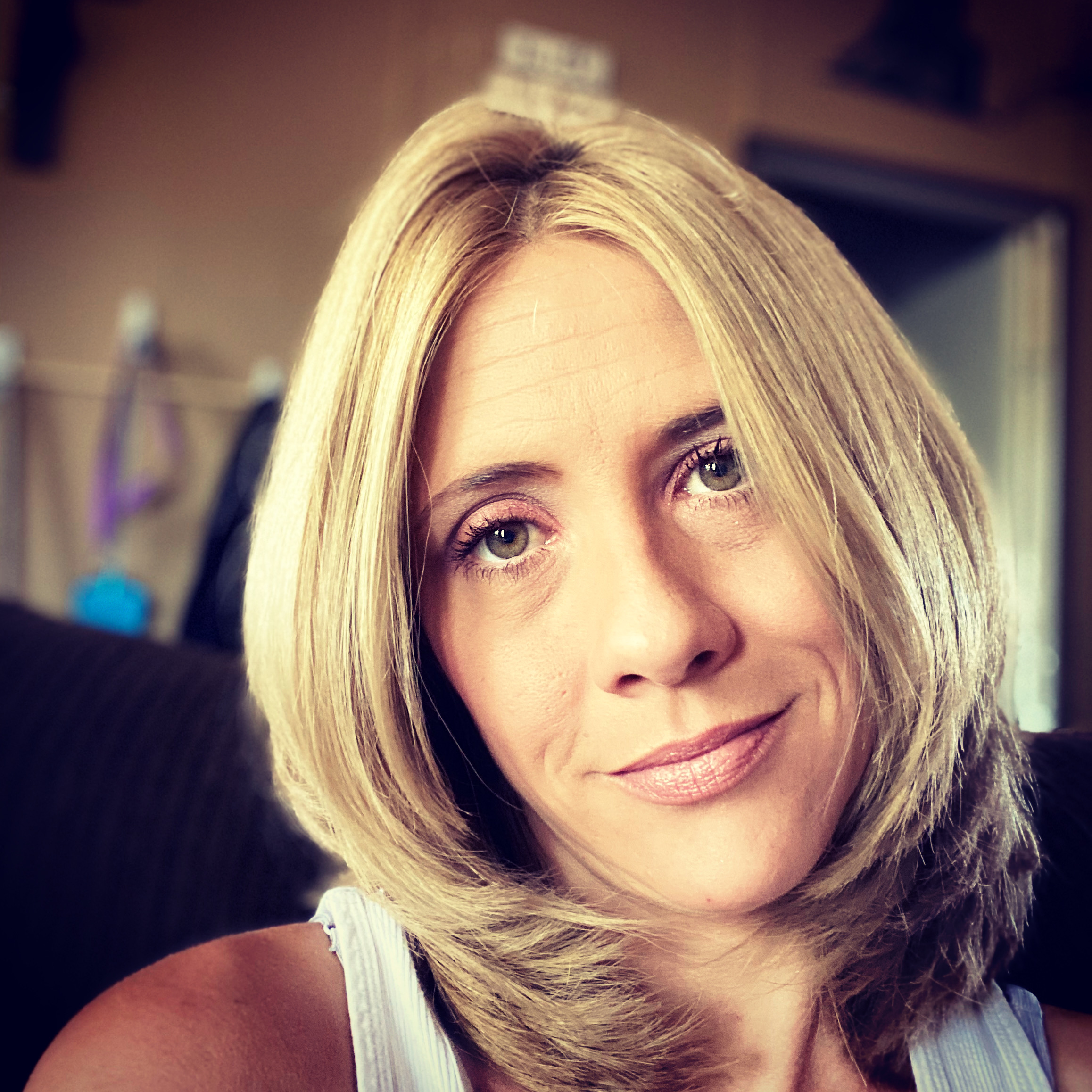 Ms. Satterfield is an ELA teacher at MMS who loves learning, loves her job, and is a free spirit!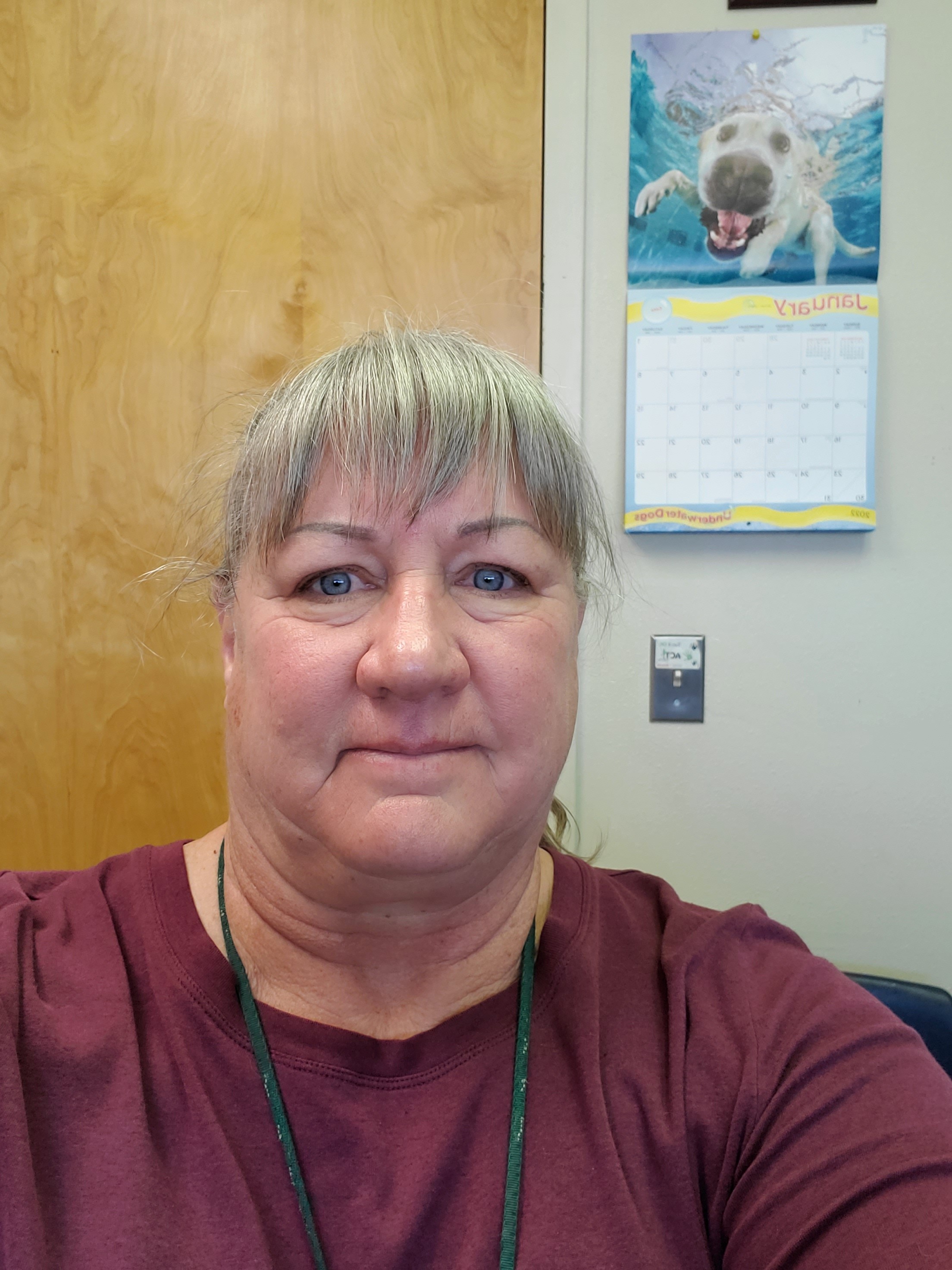 Ms. Lundy has been with MESD for more than 22 years! When she's not keeping things running smoothly in the Transportation Department, she and her husband enjoy pack burro racing with their donkeys!
Ms. Rubidoux is in her second year as a Math Teacher at EES. She plays guitar and enjoys watching movies and spending time with her family!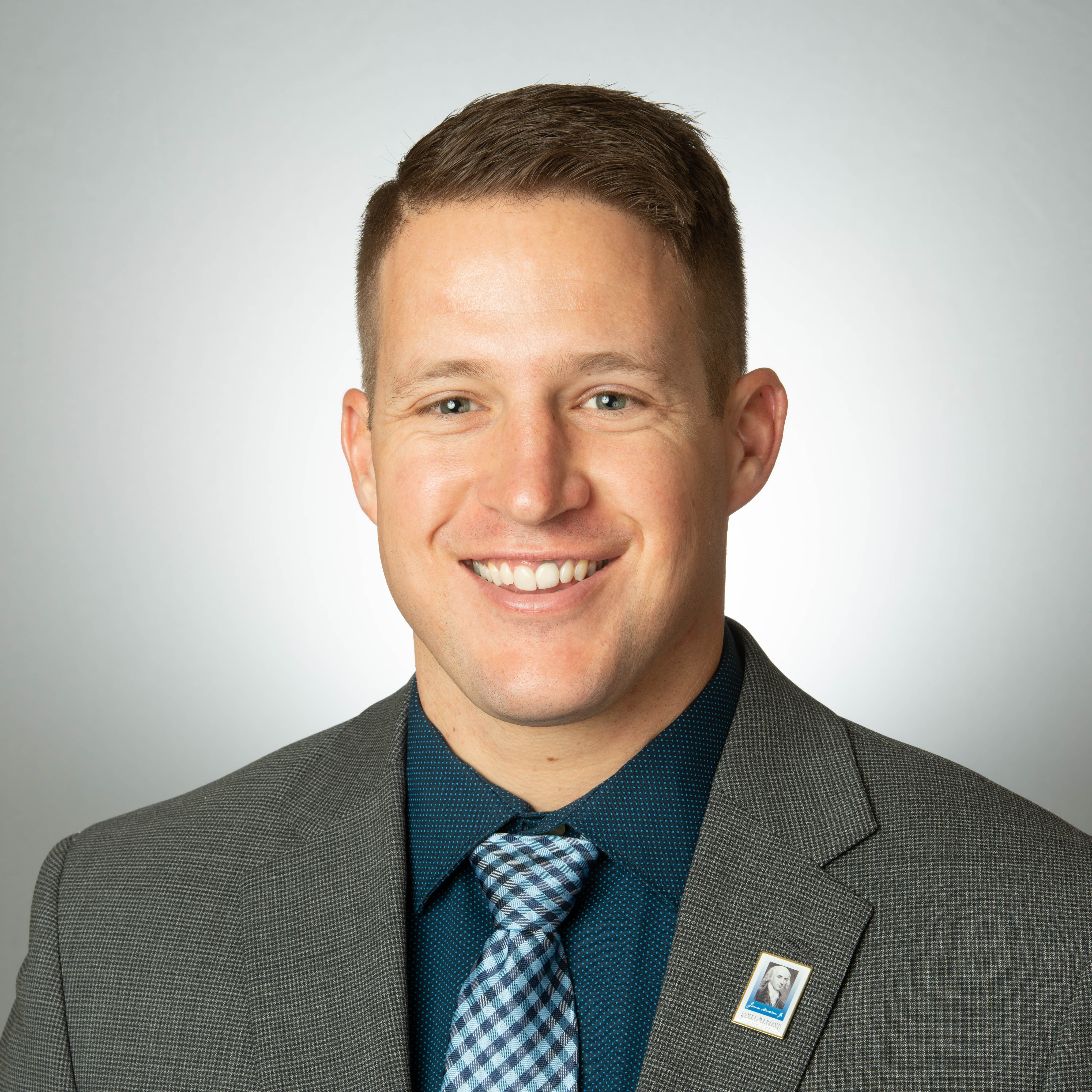 Mr. Allcorn has been teaching social studies and coaching sports at MHS for eleven years. He is also a James Madison Fellow.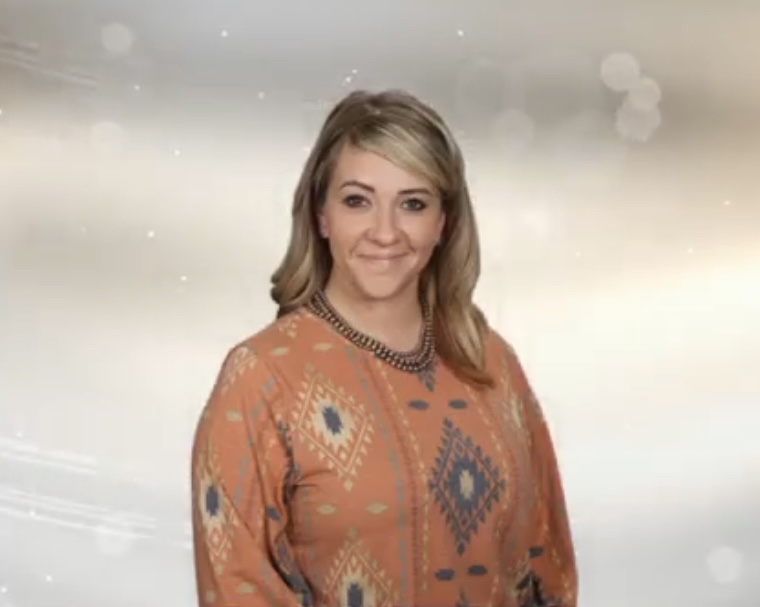 Ms. Martinez is an educational assistant at MES who also owns her own business. She loves to hunt and fish and is the mom of two boys.