Early Voting starts today! Please support the MESD G.O. Bond and Two-Mill Levy questions on the ballot.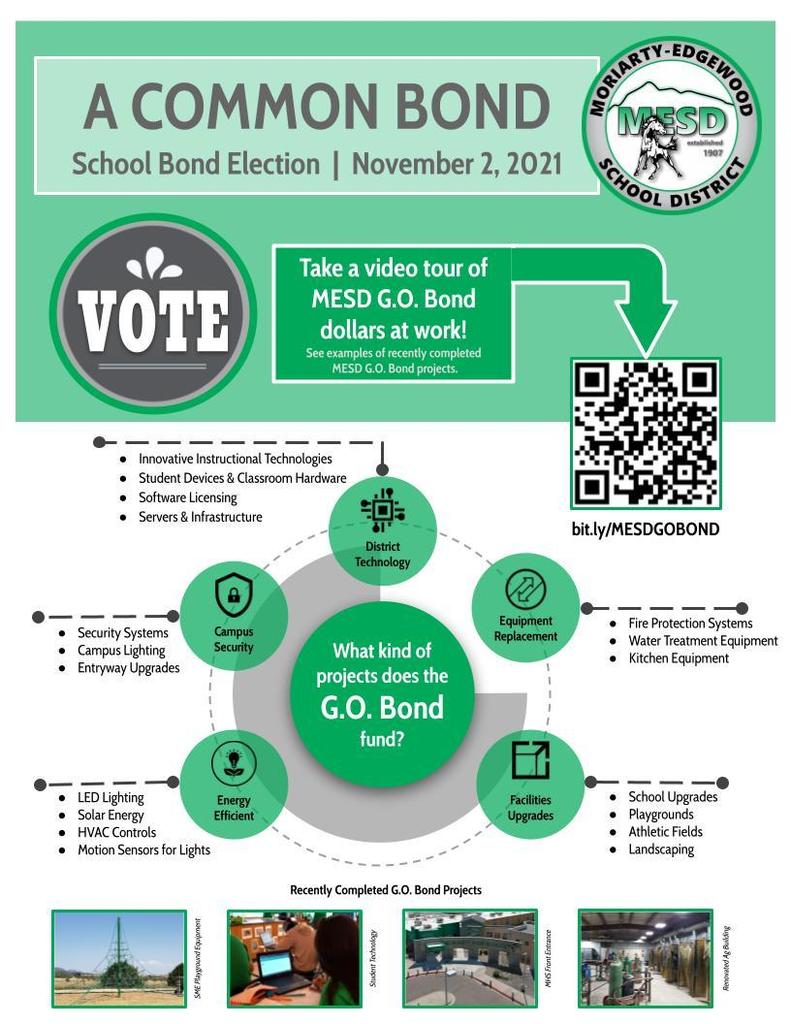 We appreciate the amazing, hard working teachers at MESD! Thank you!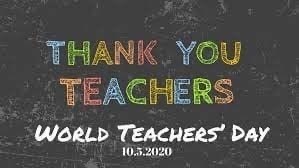 Rt. 66 phones and internet are back up. Thank you for your patience.

Rt. 66 is experiencing fiber optic issues this morning causing phones and internet to be down. We are currently working on this issue. If you need to reach the school please contact central office at 832-4471 and we will get the message to them.

Due to multiple positive Covid cases within our football program that have resulted in many athletes being quarantined, tonight's homecoming football game has been canceled. All other homecoming activities including tomorrow night's dance will continue as scheduled. We will recognize the homecoming court at a future football game and have another casual homecoming dance. Thank you for your understanding and cooperation.

There will be a Covid-19 vaccination clinic tomorrow, September 15th at 12:00 pm at the MHS Performing Arts Center! Walk-ins welcome!

There will be a COVID vaccine clinic tomorrow, Sept. 1, at MHS gym 12-1:00. All three vaccines available.

MHS first pep rally for the 2021-22 school year! Go Pintos!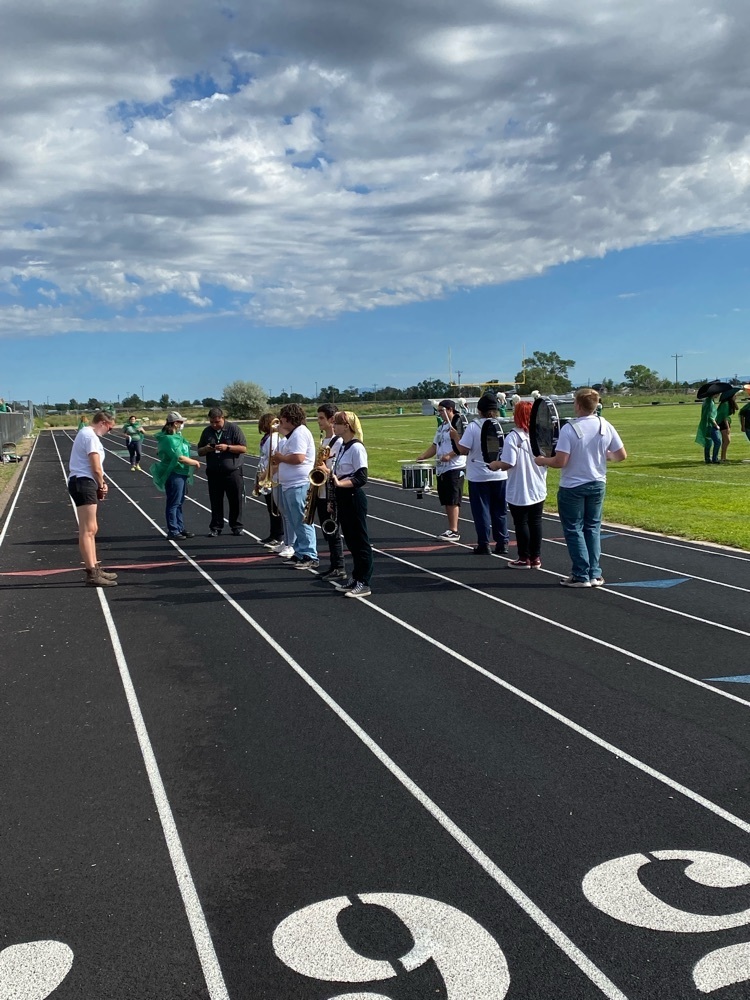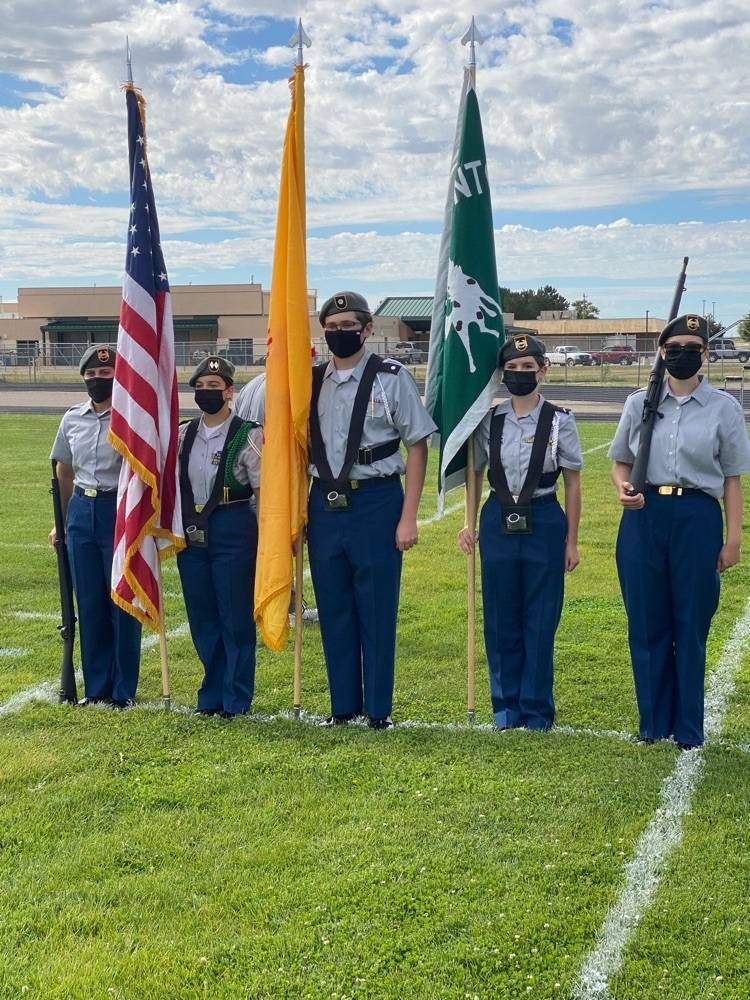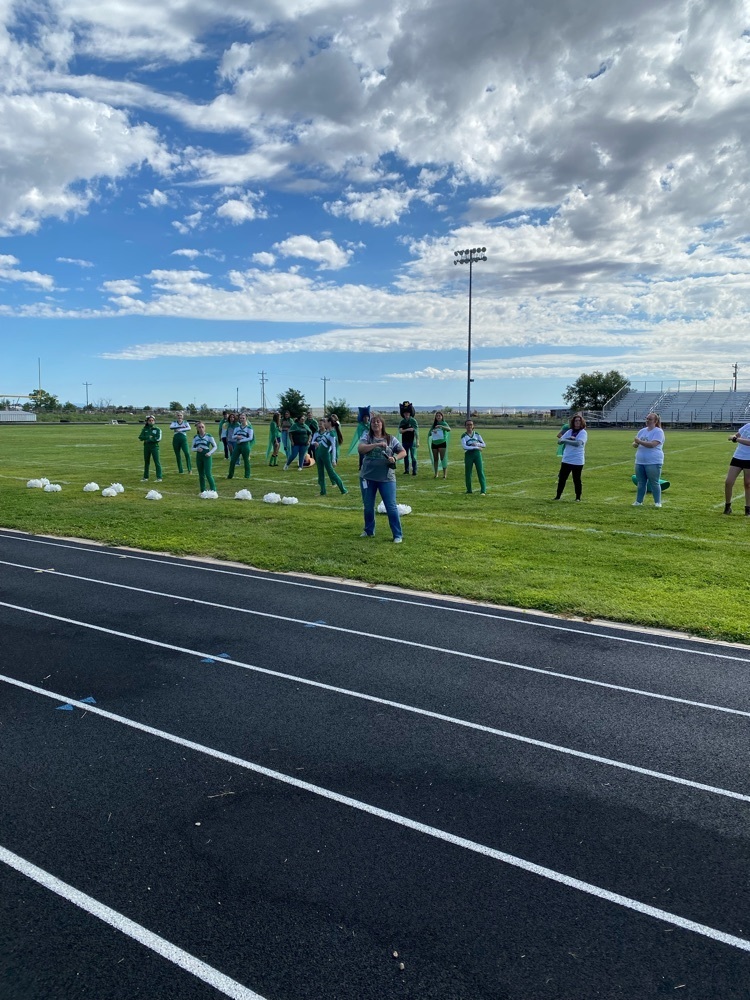 IMPORTANT UPDATES as of Aug. 25! Sports/Music Programs/Activities For all indoor activities, masks are required for everyone, including students, staff, spectators, and community and family members. For all outdoor activities, masks are not required. However, it is recommended that students wear a mask while waiting on the sidelines, when they are not at play or practice.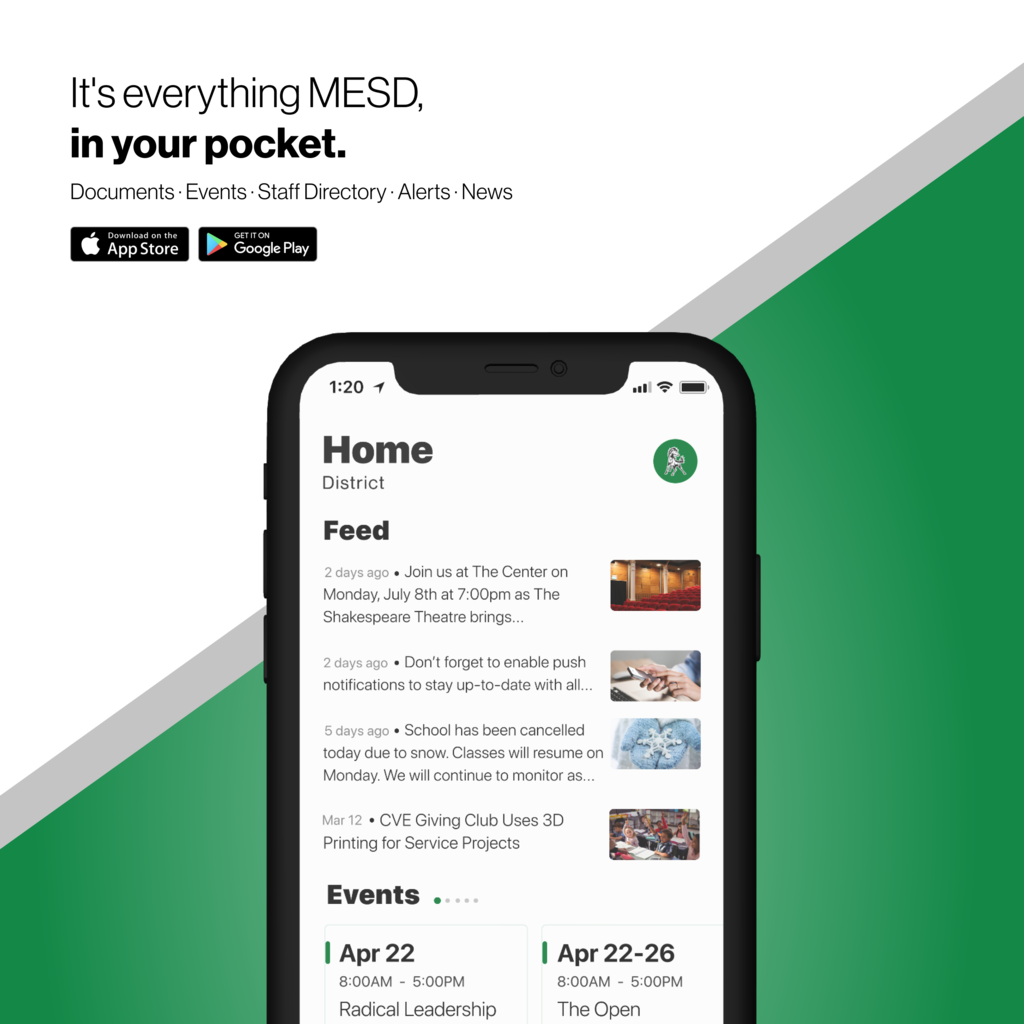 COVID Vaccine Clinic tomorrow, Aug. 18th @ 12:00, at the Moriarty High School Performing Arts Center. All vaccines will be available, ages 12 and up are encouraged to come. Go to
https://cvvaccine.nmhealth.org/my-registration.html
to register and walk-ins are welcome.

Don't forget the back to school shot clinic today at the MHS practice gym from 11:00-2:00! Walk-ins welcomed!

Santa Fe County Fair is underway! Yesterday was rabbits lambs and goats. MESD had 2 rabbit showmen, 9 goat showmen, and 4 goat showmen. Lexis Corvin was Reserve Best of Show rabbits and Reserve Junior Showmen. Charli Spindle won Reserve Champion goat and Reserve Champion lamb. She was also the Reserve overall goat showman. Heidi Tucker was Reserve Junior sheep showman. Kaycee Gilbert was Reserve Senior sheep showmen.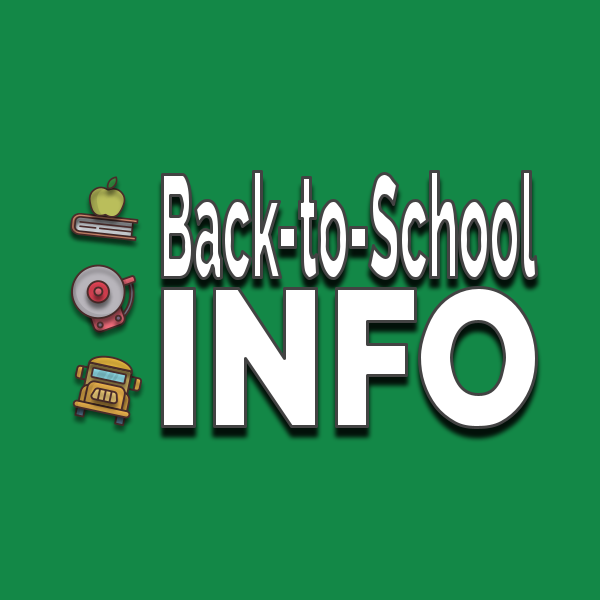 Good-bye to paper flyers in backpacks! This school year, the Moriarty-Edgewood School District will begin using Peachjar to distribute digital flyers to families via email. Learn more:
https://youtu.be/ENkODv8ECjo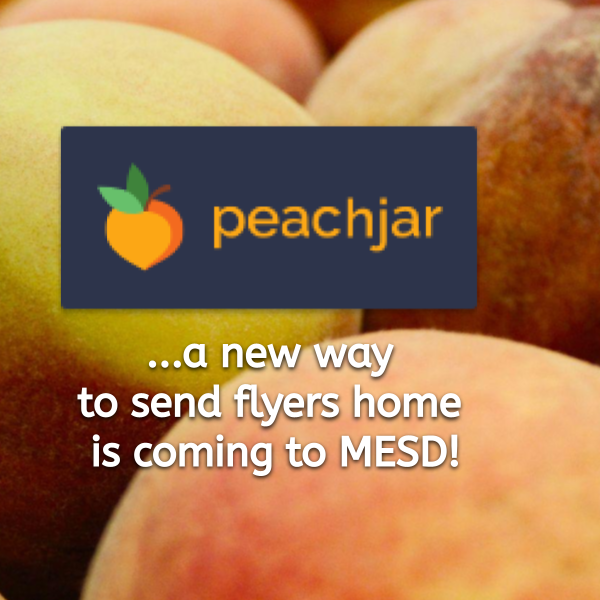 We are excited to provide school supplies for all students in the district this school year!